Staff Writer/March 2021
Women's History Month is an annual celebration honoring the contributions of women to American history, culture, and society. Women's History Month is observed annually during March to coincide with International Women's Day on March 8 . Women's History Month grew out of a Women's History Week celebrated in Sonoma County, California, in 1978.
For this Month, we wish to recognize all of the women who have succeeded with our Sport and made valuable contributions for the advancement of Artistic Swimming. Coaches, Athletes, Representatives and Parents. Our CAPS off to you!
And as part of the historical content in the name of diversity, equity and inclusion, we want to recognize some women who deserves this month's spotlight: Annette Kellerman, Marion Kane Elston, Esther Williams and Raquel Boales.
The Athlete who started the movement for Artistic Swimming to become a Sport. Annette Kellerman was an Athlete with a Disability (AWD). Australian Swimmer and Aquatics Artist, she popularized the sport when she performed in a glass tank in 1907 as an underwater ballerina (the first water ballet in a glass tank) in the New York Hippodrome. Annette Kellerman was the only 'Known' and perhaps the FIRST athlete with a disability (Polio/Infantile Paralysis) to perform water ballet combined with swimming and diving. She did this for therapeutic purposes so she wouldn't have to grow up wearing painful metal leg braces and to help ease her permanent disability as a result of contracting Polio. Annette had also been famous for inventing the one piece swimsuit and aquatics swim costume, which ultimately became a known element for Synchronized Swimming. While Synchronized Swimming was not formally named until the early 30s during a competition, it was previously known as 'Rhythmic Swimming' and 'Water Ballet'. And in 2017, to rebrand the sport, it became known as 'Artistic Swimming'. Annette Kellerman passed away on November 6, 1975.
In the 1940s, another amazing athlete and renowned coach in Synchronized Swimming, Marion Olson (Marion Kane Elston) would become one of the only known Coaches to have AWD on her team. Although the AWD could not compete, they participated in exhibitions and aquacades. Marion explained that although her swimmers had Down Syndrome and other physical disabilities, they were some of her best swimmers. Sadly, she said, when Synchronized Swimming became a sport for speed, power and elite competitions, they all disappeared in the 1970s. She wished that she could have done more to increase their participation, but with discrimination against AWD, it was almost impossible to have them compete unless they can hide their disability, which some had done until they could not keep up. Marion Kane Elston passed away on August 10, 2015, just one month after she told some of the current athletes with disabilities her amazing story at the 2015 California State Games.
Esther Jane Williams (August 8, 1921 – June 6, 2013) was an American competitive swimmer and actress. Williams set multiple national and regional swimming records in her late teens as part of the Los Angeles Athletic Club swim team. Unable to compete in the 1940 Summer Olympics because of the outbreak of World War II, she joined Billy Rose's Aquacade. In the early 1950s known as "aqua musicals," they featured elaborate performances with synchronized swimming and diving. From 1945 to 1949, Williams had at least one film listed among the 20 highest-grossing films of the year. In 1952, Williams appeared in her only biographical role, as Australian swimming star Annette Kellerman in Million Dollar Mermaid, which went on to become her nickname. After her movie career, she lent her name to a line of swimming pools and retro swimwear, instructional swimming videos for children, and served as a commentator for synchronized swimming at the 1984 Summer Olympics in Los Angeles. Esther Williams passed away in June 2013.
After the excitement had been building for years, 13yr old Raquel Boales (now 20yrs old), was excited to meet Esther Williams, the Iconic Actress who became famous for her movies featuring aquatic shows with Synchronized Swimming. Esther told Raquel during a brief phone call in early 2013 that she was excited to meet her and talk to her about Annette Kellerman. Unfortunately, Esther fell ill and passed away before Raquel could meet her in June 2013. But that inspired Raquel (AWD) to start a grass roots movement to include AWD in elite competitions and ultimately introduce Artistic Swimming to future Paralympic Games. Raquel became well known through social media as the AWD from the United States, making the global push for all AWD. She was invited to compete in the Canadian Synchro Nationals. the only elite competition which had a category for AWD. She was the first American to earn a Gold Medal in the AWD solo category for the USA. Raquel would continue to compete in local and state (non disabled) competitions, and AWD International competitions (Mexico, Japan and Canada) earning over 50 Gold, Silver and Bronze medals from 2009 to 2018.
Raquel currently swims at Int'l exhibitions to advance the AWD movement, including a 2019 sports conference demonstration in Cuba which she was invited back to start an AWD program in 2022. She continues to train through the Pandemic and will return to International Competitions soon. She coaches a team she founded in 2016 which primarily trains AWD (Bay Area Synchro-see listing on home page). In 2015, Raquel started the 1st non profit to promote and advocate for AWD in Artistic Swimming. To date, she has engaged clubs, teams and individuals in over 25 Countries for participation of AWD. The movement continues to grow and bring international attention for diversity, equity and inclusion. This year, the USA Artistic Swim Federation (Team USA) announced that it will ultimately include an AWD category in National competitions. UPDATE: On June 27th, Raquel and her team mates from Bay Area Synchro made history by competing at the USA's Artistic Swimming Jr. Olympics in Colorado Springs. Raquel earned a Gold Medal for her Free Solo (Beyonce). It was an inaugural event as it was the first time in the sport's 82yr history that AWD were formally included to compete in an AWD category at a USA National Competition. This is something Raquel told us that she waited 12yrs for. Now her dream of competiting in a future Paralympic competition is closer to a possibility.
More Countries are now eager to include AWD within their elite competitions in hope to inspire more Countries to consider the push for the sport to be a part of the Paralympic Roster. While this will take many years, the grass roots movement is growing strong and many AWD swimmers have now been inspired to train and compete at higher levels. Congratulations Raquel! You continue to make history for Artistic Swimming. Perhaps as the Modern Day 'Annette Kellerman', we will be watching her for great things to come for Athletes with Disabilities in Artistic Swimming!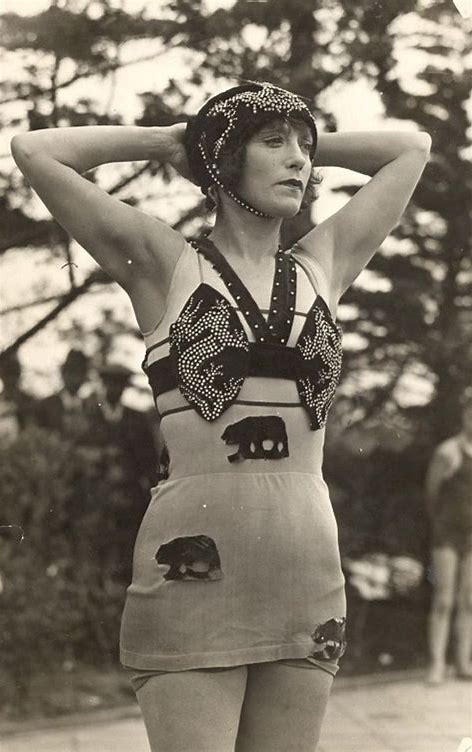 Annette Kellerman 1900s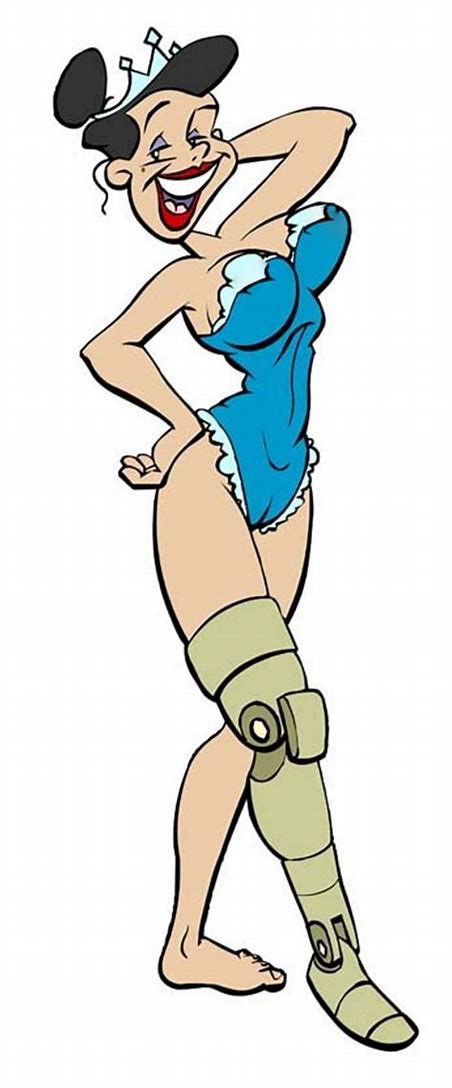 Caricature of Annette Kellerman (Unk. Date./Artist)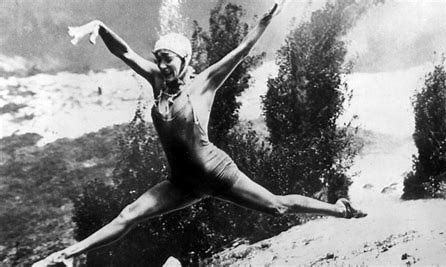 Annetter Kellerman, 1920s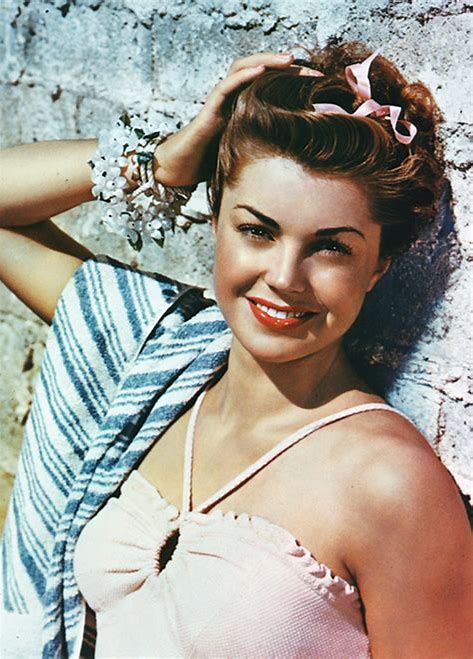 Esther Williams 1950s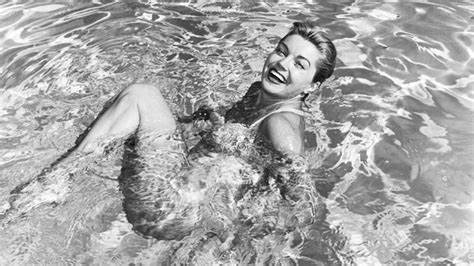 Esther Williams 1950s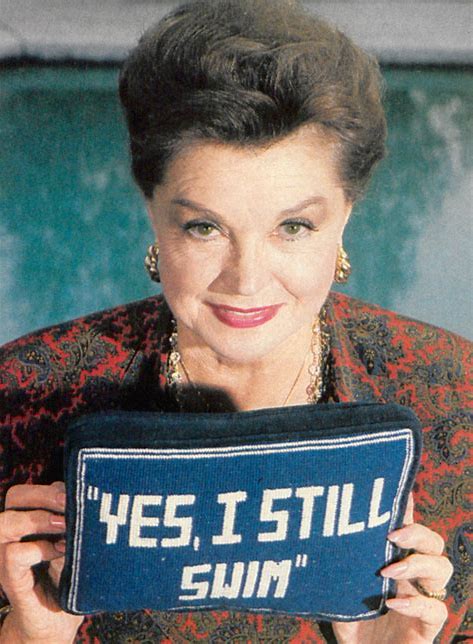 Esther Williams (unk date)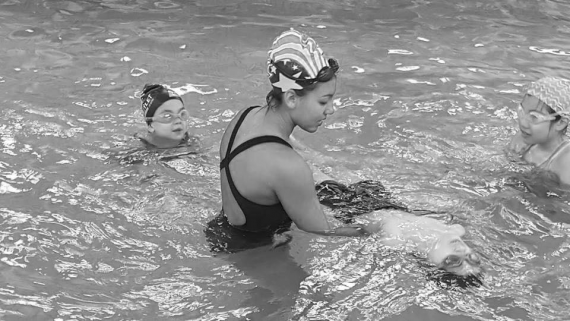 Raquel Boales, 2015 1st Taiwan AWD Symposium (amputee training)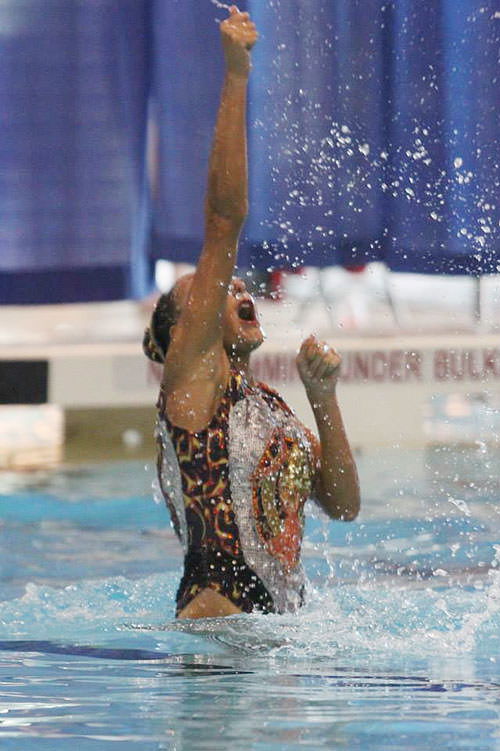 Raquel Boales, 2014 Canadian Synchro Nationals (Gold Medal)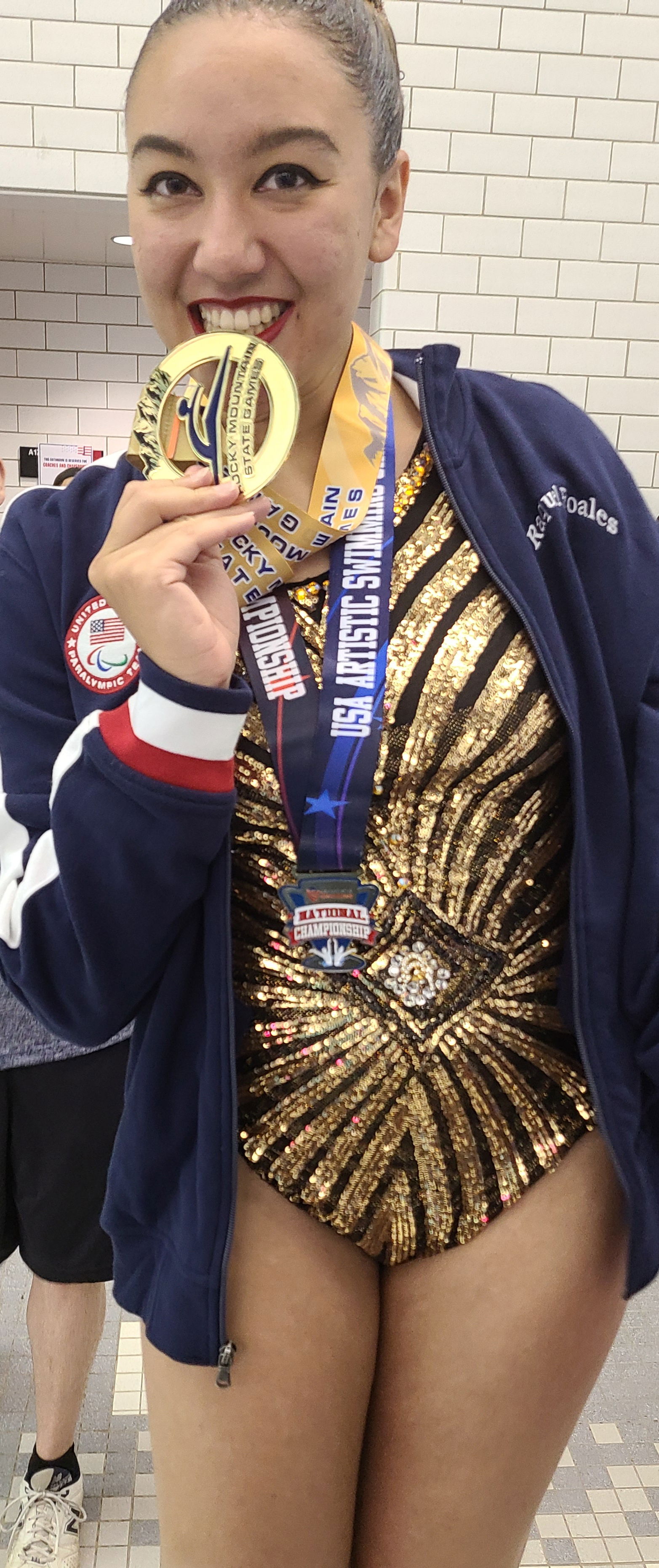 Raquel Boales, 2021 USA Artistic Swimming Jr. Olympics (Gold Medal)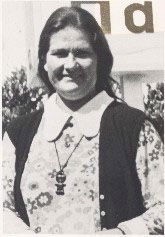 Marion Kane Elston (unk date)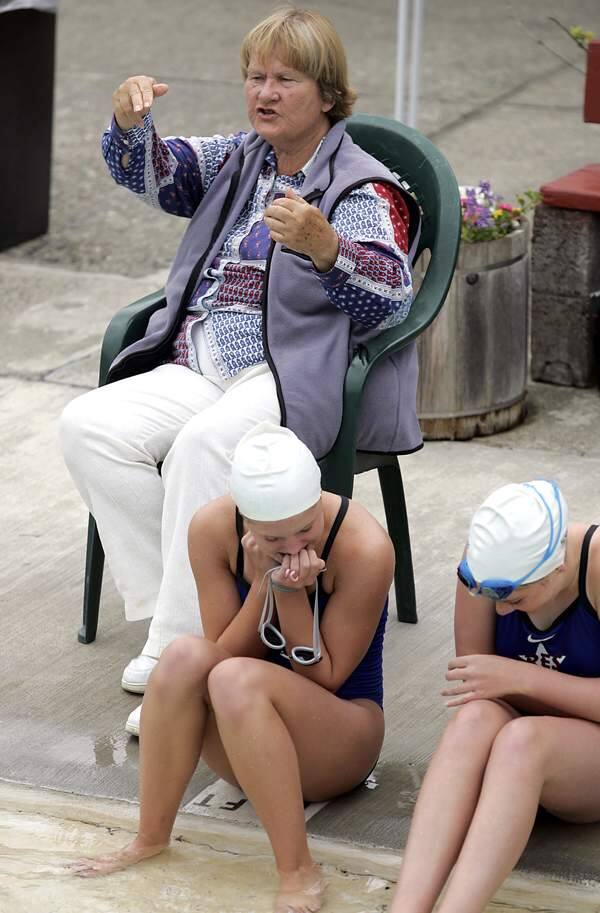 Marion Kane Elston, coaching at the Calif State Games (unk date)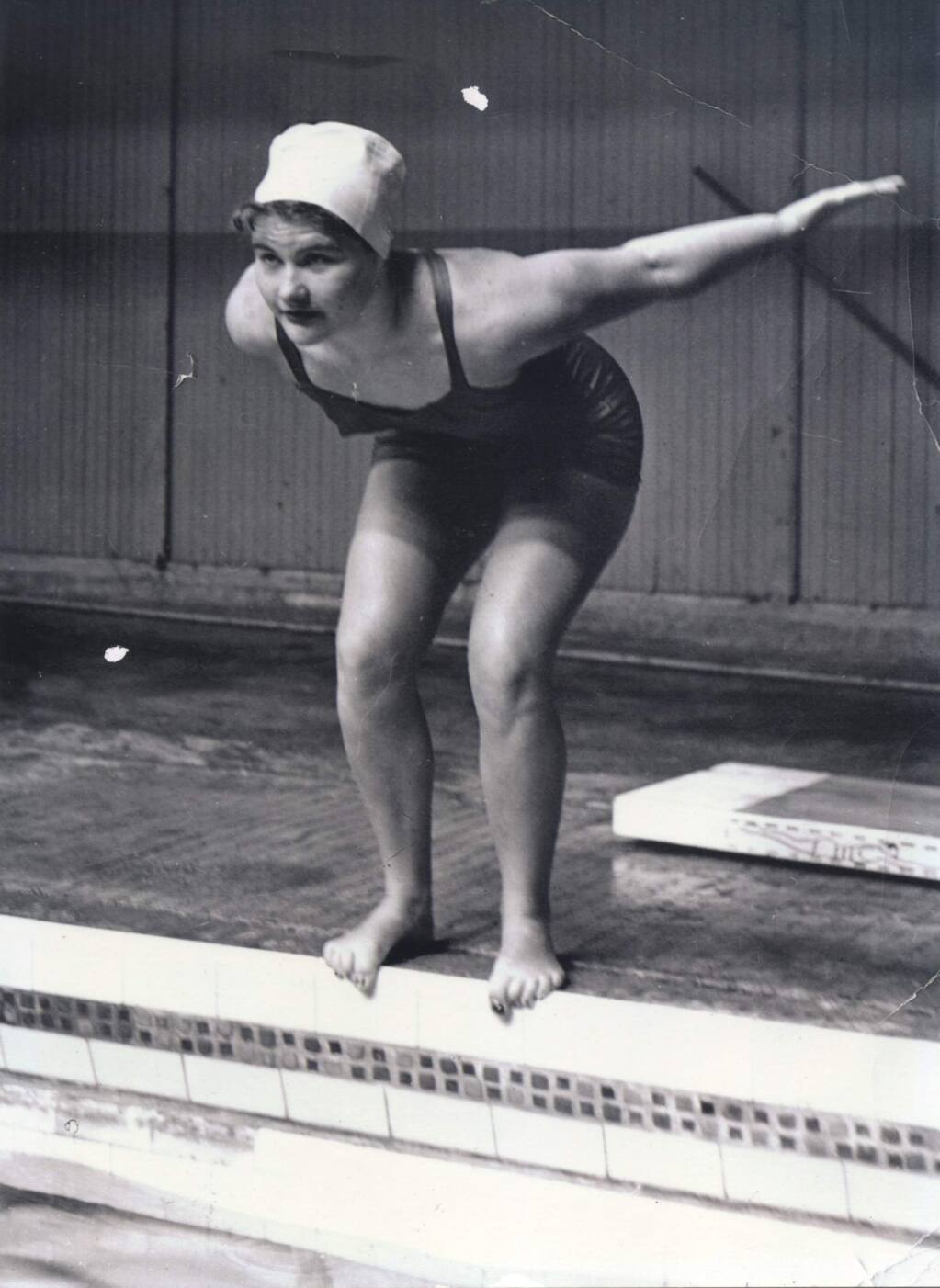 Marion Kane Elston (unk date)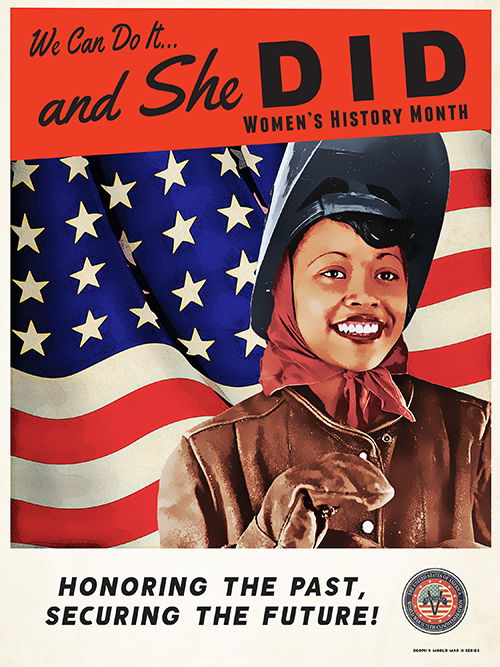 You, She, Her, Them!....Become a CHANGE AGENT for OUR FUTURE!!